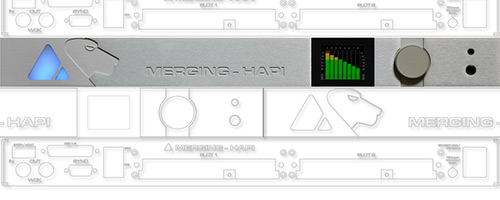 Important Information for Mykerinos Owners
12-12-2014
As has already been announced, V10.0 Pyramix (V6.0 Ovation) will soon be available and apart from exciting enhancements such as 3D panning, it will be a 64 bit only application. This obviously means the end of the road for Mykerinos users to update their software. As we previously announced, the trade in program for Myk cards to Horus or Hapi will cease at the end of 2014 so there is a really limited time available for customers to take advantage of this offer.
https://www.merging.com
Contact
harald.vanherf@amptec.be
for more info and pricing.
---