News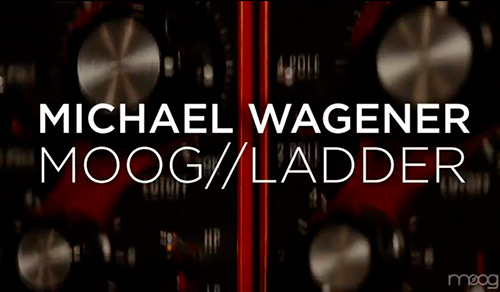 Michael Wagener on The Ladder
20-12-2012
Legendary Producer/Engineer Michael Wagener sat down with us at Wireworld Studios outside of Nasheville, TN to talk about his experience with The Ladder 500 Series module and demonstrate a variety of ways he's using it on guitars, kick drum, room mics and floor tom.
Monitoring through a high quality pair of headphones or studio monitors with video set to 1080p is recommended for optimal sound quality.
Click here to learn more about the 500 Series Ladder
http://www.moogmusic.com
Contact
bart.hilberink@amptec.nl
,
harald.vanherf@amptec.be
,
leon.hoeks@amptec.nl
for more info and pricing.